Welcome to NASA UK
The National Association of Street Artists
an independent UK network of creative practitioners making work for Outdoors Arts
---
Membership costs
£20 a year for individual or Company
£10 for Students
£50 for a NPO-funded Company
What do you get?
Your company profile on this website, linked to your website
Added to the Map of Members
Join our email group
Use NASA UK logo on your promo
Ask NASA for help or advice on issues
Engagement with other NASA members
What we do
NASA UK is a membership organisation, run by its members. It aims to support and develop the professional practice of UK based outdoor artists by:
Sharing information and opportunities
Running network, learning and sharing events
Offering a forum for peer support and discussion of current issues
Undertaking research and professional developmental projects
Advocating for the sector and networking with key organisations
Engaging in national strategy and policy discussions
---
News
April 2016
NASA's Steering Group is 10 strong reflecting a broad experience of Artists and Companies working in Outdoor Arts across the UK:
Sue Auty (Whalley Range All Stars, Manchester), Mandy Dike (And Now, Somerset), Lucy Frost (Molly Orange, London), Beka Haigh (Frolicked, Hebden Bridge), Roger Hartley (Bureau of Silly Ideas, London), Jules Howarth ( Mr Jules, Cardiff), Chris Squire (Impossible Arts, Huddersfield), Paschale Straiton (Red Herring, Brighton), Kim Tilbrook (Kim Tilbrook, Bristol), Garth Williams (Safety Catch Productions, Manchester).
NASA  currently has 98 Members, ranging from solo artists to large companies.
We received a Grant for the Arts to develop For the Love Of It (FLOI) for 2016, 2017 and 2018
We are preparing an application to fund , develop and improve Reframe The Streets and more Outdoor Arts Labs
FLOI-16 was held in Huddersfield in March 2016
(We'll be publishing a FLOI-16 report, photos and video soon)

Log-in here to access the Members' Area
You'll get prompted to 'try logging in'
If you can't remember your password just
click "lost your password" and use your email address to get a reset.
Check your email and reset. Simple.
Reframe The Streets website is live at www.nasauk.net
Reframe The Streets: In 2015 we joined with the Greenwich & Docklands International Festival,  The Winchester Hat Fair and Great Yarmouth's Out There Festival and reviewed 17 show. The aim of this project is to develop Critical Discourse and Reviewing of Outdoor Arts shows, to develop public and professional reviewing of the art forms and  to help the Artists and Companies develop their work in a positive and productive way.
In 2016 we are developing this project. More news as it happens.
---
Newest NASA  Members (updated Jan 2016)
Artemis Productions
Lukasz Puczko
Fair Play
GDance Productions
Uber Giraffe
---
Twitter  @nasauk
Saturday, March 5th, 2016 at 9:07am
Hot seating new ideas #outdoorarts https://t.co/m70ZWYXj98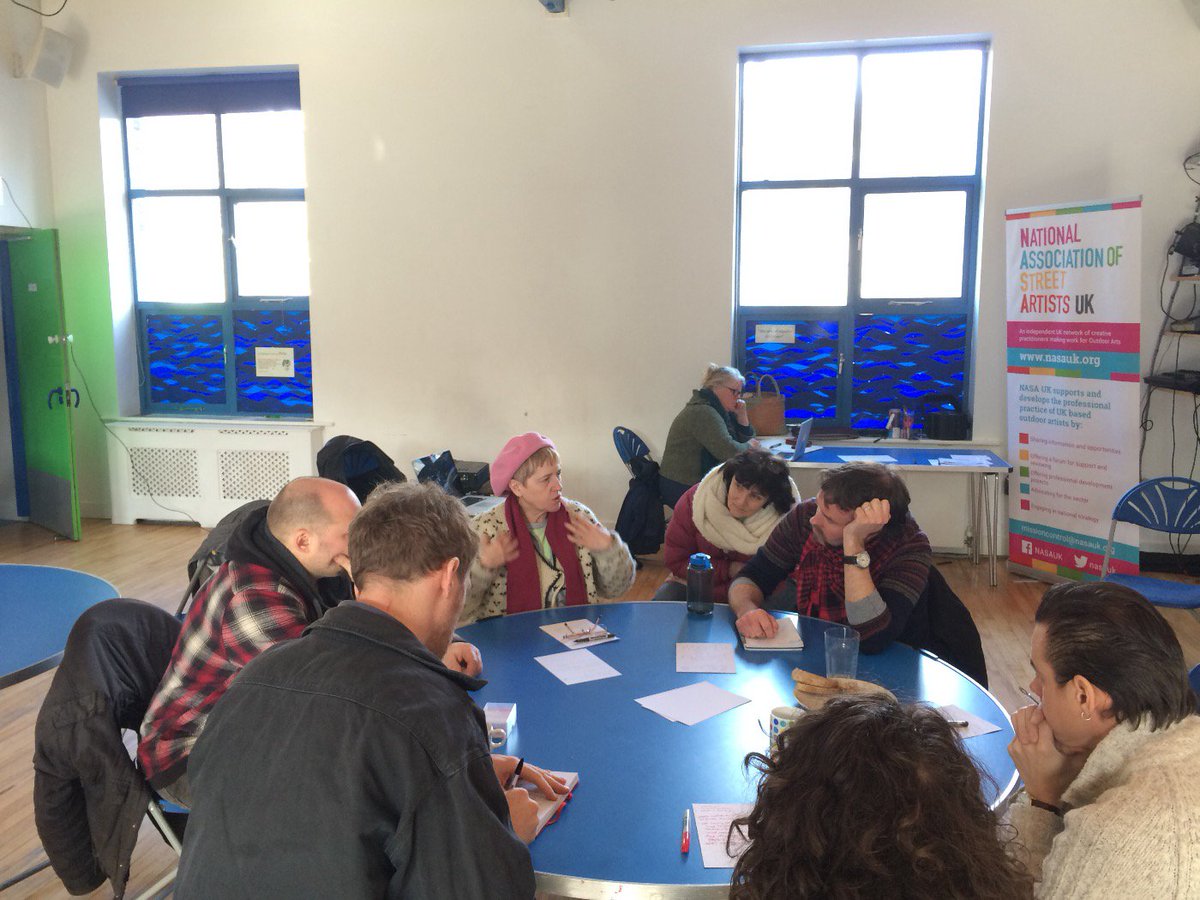 Saturday, March 5th, 2016 at 6:06am
Morning Yorkshire! What a beautiful day For the Love of It! #outdoorarts https://t.co/Cdva5jLydw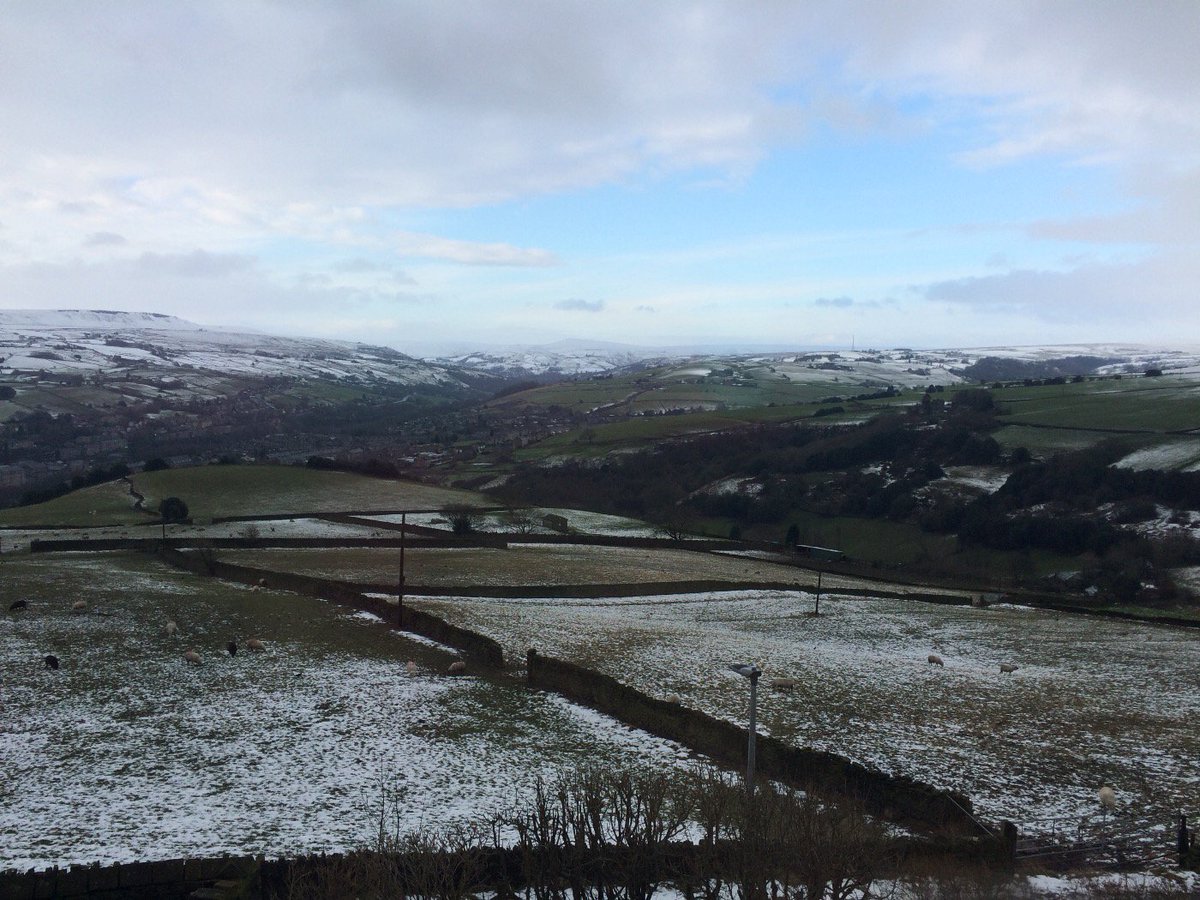 Tuesday, March 1st, 2016 at 6:26pm
RT @ISANOUTDOORARTS: Book now for @nasauk #OutdoorArts gathering #fortheloveofit 4-6 Mar Huddersfield https://t.co/Y2fn95Yiw9 https://t.co/…
---
News from our Members
---
If you find somefin' broke
on this website please
let us know
In 2015 and 2016,  for specific projects. We're not an NPO!