---
---
Welcome to NASA UK
The UK's National Association of Street Artists
An independent UK network of creative practitioners making live arts outside!
---
News!
13th-15th of March 2020 – from 6pm Friday to 6pm Sunday.
The greatest annual gathering of Outside Artists: for professionals who make creative projects outside – open to all.
---
Look at our List of Members or our Map of Members or download The Yearbook 2016 which shows you 95 + Companies & Artists
Click on this image to get the pdf (4.5mb)
Membership costs
£20 a year for individual or Company
£10 for Students
£50 for an NPO-funded Company
What do you get?
Your company profile on this website, linked to your website.
Added to the Map of Members.
Join our email group.
Use of the NASA UK logo on your promo.
Ask NASA for help or advice on issues.
Engage with other members.
Have more fun!
NASA UK is a membership organisation, run by its members. It aims to support and develop the professional practice of UK based outdoor artists by:
Sharing information and opportunities.
Running network, learning and sharing events.
Offering a forum for peer support and discussion of current issues.
Undertaking research and professional developmental projects.
Advocating for the sector and networking with key organisations.
Engaging in national strategy and policy discussions.
---
NASA-UK currently has 112 Members.
Newest NASA Members
NASA's Steering Group is 9 strong reflecting a broad experience of Artists and Companies working in Outdoor Arts across the UK
Sue Auty (Whalley Range All Stars, Manchester)
Mandy Dike (And Now, Somerset)
Beka Haigh (Frolicked, Hebden Bridge)
Jules Howarth ( Mr Jules, Cardiff)
Chris Squire (Impossible Arts, Huddersfield)
Paschale Straiton (Red Herring, Brighton)
Kim Tilbrook (Kim Tilbrook, Bristol)
Garth Williams (Safety Catch Productions, Manchester)
Mel Stevens (Aim To Fly)

Log-in here to access the Members' Area
You'll get prompted to 'try logging in'
If you can't remember your password;
click "Lost your password".
Use your email address to get a reset.
Check your email and reset
---
Twitter @nasauk
Friday, February 21st, 2020 at 2:25pm
"Without Distance there can be no boundary, with no boundary there can be no taboo, with no taboo there can be no desire…"
BHL

FLOI 20 theme? Boundary.

Booked your place at For the Love Of It yet? Only 3 weeks left to go!
#FLOI20 #OutdoorArts

https://t.co/fnilxOvU46 https://t.co/ths41VFhaO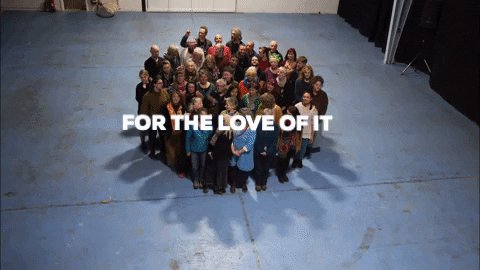 Sunday, February 9th, 2020 at 4:42pm
Extremely proud of our young people from QPCS performing We Belong to more than 200 of their fellow students and teachers. Thank you to #salusburyworld for commissioning @scarabeusaerial #RefugeesWelcome #SanctuaryCities #Counterpoint https://t.co/if0uLscp2f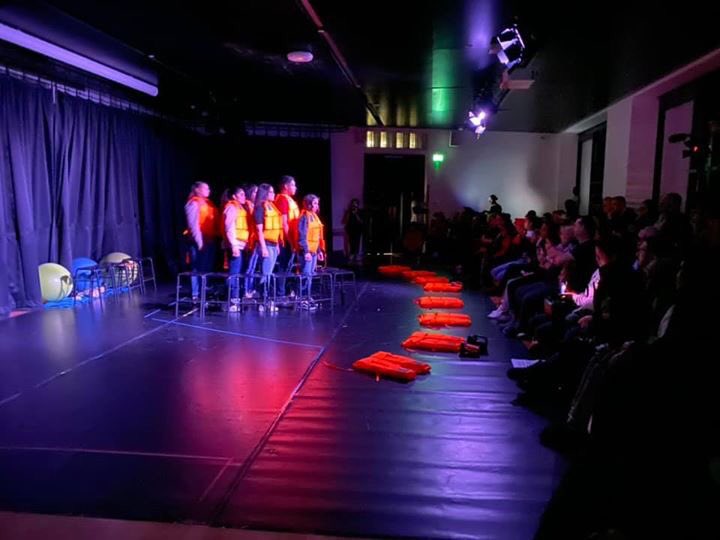 ---
As we receive emailed information we post it here:
---
If you find somefin' broke
on this website please
let us know
In 2015 and 2016, for specific projects. We're not an NPO!